Static-Control Tapes
Static control tapes are translucent tapes with low electrostatic discharge (ESD) properties used in static-sensitive environments. They suppress static during unwinding and tape removal, mask printed circuit boards (PCB) during wave soldering, package sensitive electronic components, and seal static shielding bags. They are also used for bundling and securing applications.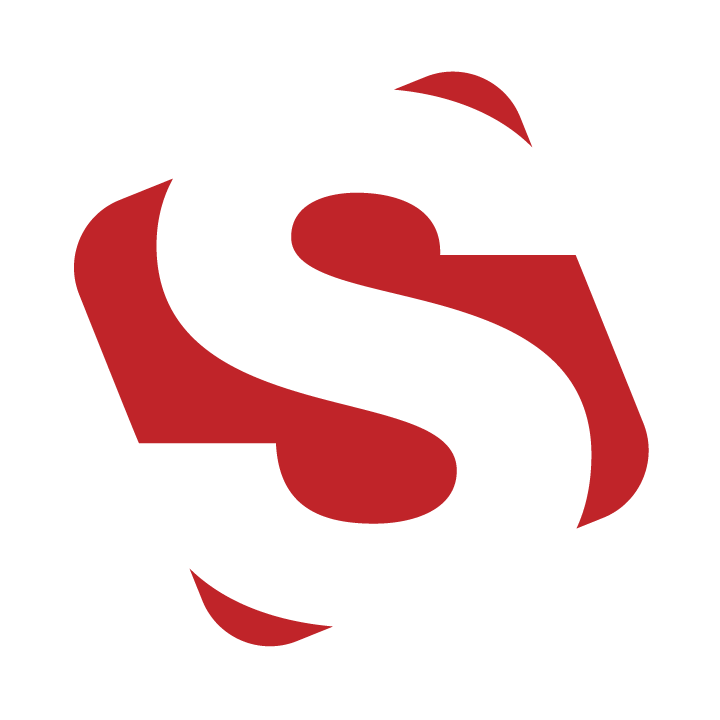 Have you heard about our custom-cut solution that offers you the ability to take the guess work out of your manufacturing applications?
Saunders is a trusted converter that offers you precision cut tapes, foams, foils, adhesives, and more, in the exact measurements you need.
No matter the size or shape of your project, Saunders can cut it down to size.