3M Aerospace Maintenance, Repair and Operations products distributed by R.S. Hughes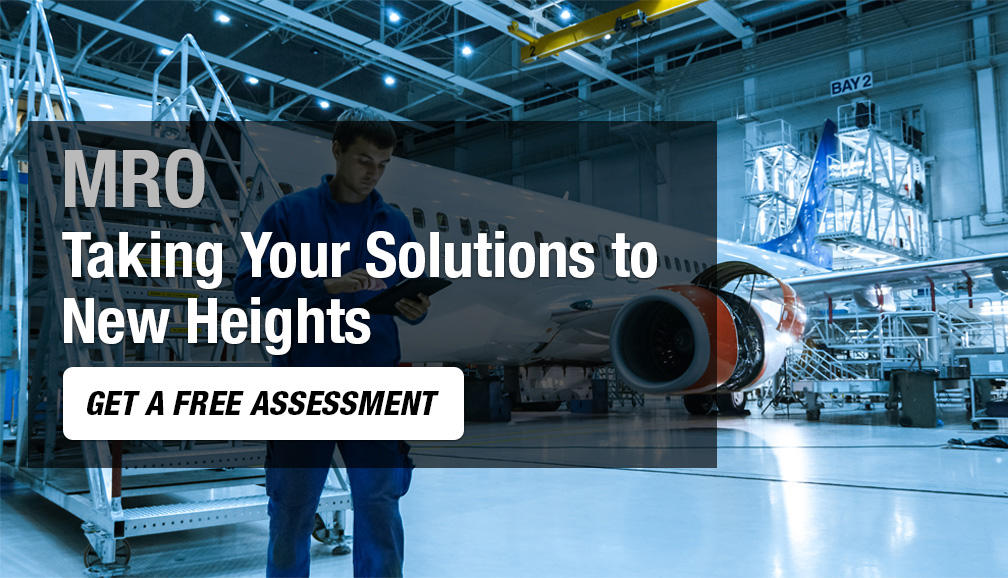 We've got you covered from start to finish.
As an AS9100 certified distributor, we offer full access to 3M™ Aerospace products and solutions. From adhesives, abrasives, and films, to tapes and safety products, here are the top 10 categories tailored specifically for your maintenance, repair and operations.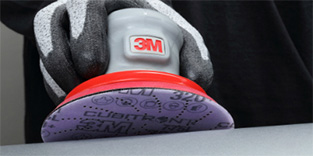 Abrasives
Engineered to last longer, 3M's diverse and distinct family of abrasives help return surfaces to their original state.
Shop Now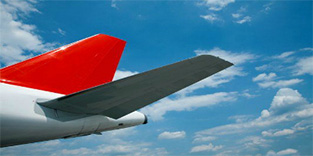 Aircraft Graphics
3M™ graphics and films help preserve and enhance an aircraft's appearance.
Shop Now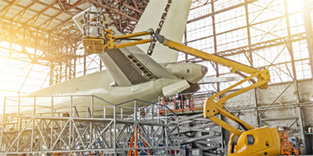 Aircraft Painting
Achieve a clean and smooth surface to apply paint and decorative livery with a breadth of 3M™ aircraft painting solutions.
Learn More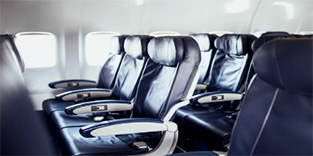 Cleaning
Prevent corrosion and inspire confidence with an extensive offering of 3M™ products that will help you clean surfaces inside and out.
Shop Now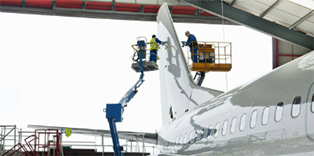 Composite Repair
To ensure the strongest and longest lasting bond, rely on 3M™ and our vast offering of tapes, abrasives and adhesives designed for composite maintenance.
Shop Now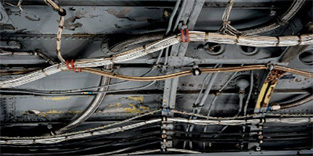 Electrical Systems / Maint
Protecting electrical systems from the elements ensures critical systems function properly. Trust 3M™ electrical tapes to get the job done.
Shop Now
Engine Overhaul
Engine overhaul is key to prolonging the life of an aircraft and making the aircraft safer to fly. 3M™ offers excellent solutions for your engine overhaul needs.
Shop Now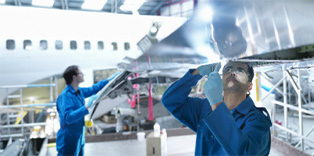 Sealing, Bonding & Joining
Proper sealing of critical aircraft parts and structure ensures effective bonding and joining of nonstructural components. We offer a variety of solutions designed to work in the harshest conditions.
Shop Now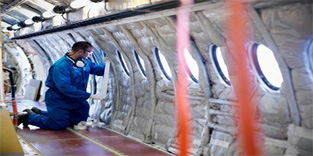 Speciality & Processing Tapes
To deliver maximum efficiency during the heavy check process, rely on 3M™ tapes to ensure parts are properly labeled, protected and processed.
Shop Now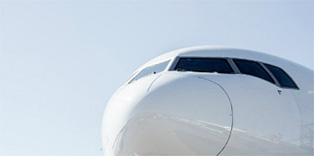 Surface Protection
Make surfaces look better and last longer with 3M™. Our category-leading solutions help protect and preserve surfaces on aircraft and in your facility.
Shop Now
Want to learn more about MRO solutions?
Call 877 774 8443 today to speak with a Product Specialist.