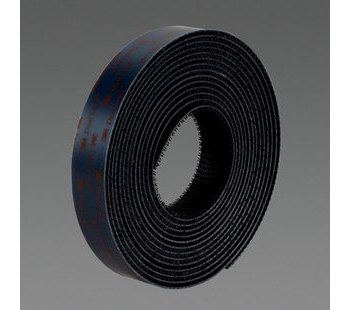 3M Dual Lock SJ3698FR Black Reclosable Fastener - Mushroom Hook with 250 stems/in Stem Count - 1 in Width x 50 yd Length - 63987
051115-63987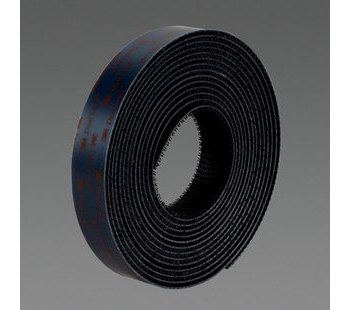 3M Dual Lock SJ3698FR black reclosable fastener comes in a 1 in width, 50 yd length, uses an acrylic adhesive and is packaged 2 rolls per case. Can be used to a maximum temperature of +220 F. These products are generally considered "hook & loop" products. While the traditional system is that of a hook and a loop, some of these products also use an interlocking mushroom like head. This particular 3M item is the mushroom hook side with a density of 250 stems/in. This is an adhesive based reclosable fastener. In addition to the other properties this product is chemical-resistant, moisture-resistant and flame retardant.
Product Specifications
Chemical-Resistant

Moisture-Resistant

Maximum Operating Temperature:
---
Converting
Do you need this material cut to fit your application needs? No matter the size or shape of your project, Saunders can cut it down to size.