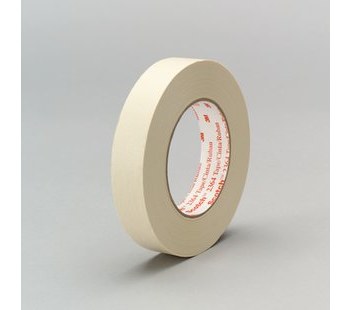 3M Scotch 2364 High Temperature Tan High Temperature Masking Tape - 24 in Width x 60 yd Length
051138-94867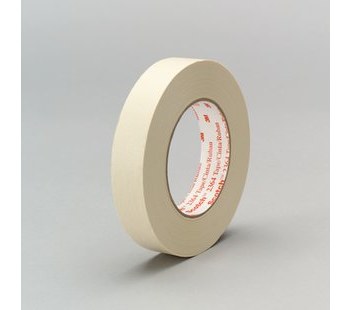 3M Scotch 2364 High Temperature tan high temperature masking tape comes in a 24 in width, 60 yd length, uses a rubber adhesive and is packaged 1 per case. Can be used to a maximum temperature of +300 F. In addition to the other properties this product is heat-resistant.
Product Specifications
Maximum Operating Temperature:

High Temperature Masking Tape
---
Converting
Do you need this material cut to fit your application needs? No matter the size or shape of your project, Saunders can cut it down to size.
Learn More
Get a Quote