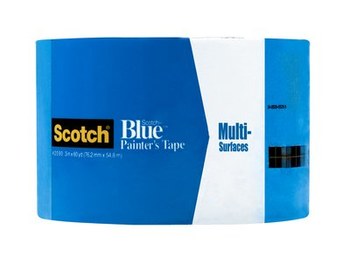 3M ScotchBlue 2090 Blue Painter's Tape - 2 in Width x 60 yd Length
051115-11668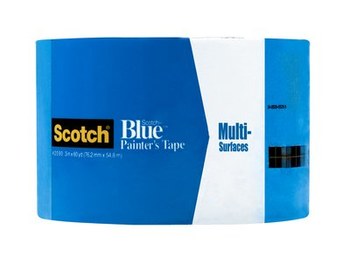 3M ScotchBlue 2090 blue painter's tape comes in a 2 in width, 60 yd length, uses an acrylic adhesive and is packaged 4 packs per case. In addition to the other properties this product is chemical-resistant, moisture-resistant.
Product Specifications
Chemical-Resistant

Moisture-Resistant

Outdoor-Use Painter's Tape

Identifying Number: 2A-4X
---
Converting
Do you need this material cut to fit your application needs? No matter the size or shape of your project, Saunders can cut it down to size.
Learn More
Get a Quote