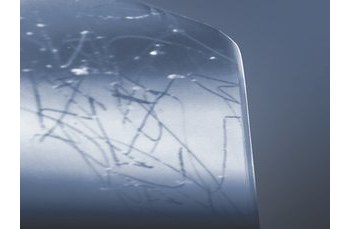 3M Scotchgard 1001MS Clear Surface Protective Film/Tape - 58.5 in Width x 100 ft Length - 5 mil Thick - 63126
051115-63126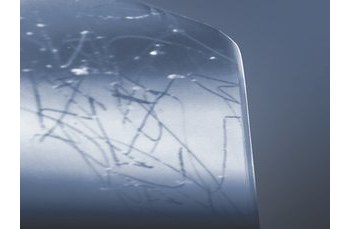 3M Scotchgard 1001MS clear surface protective film/tape comes in a 58.5 in width, 100 ft length, uses an acrylic adhesive and is packaged 2 rolls per case. Can be used to a maximum temperature of +50 F. When purchasing this product, consider the thickness. The variances in thickness often make an important difference in proper performance. This surface protective film/tape has a 5 mil thickness. In addition to the other properties this product is etch-resistant, graffiti-resistant, scratch-resistant.
Product Specifications
Etch-Resistant

Graffiti-Resistant

Scratch-Resistant

Automotive

Building Panels

Mirrors

Signs

Maximum Operating Temperature:
---
Converting
Do you need this material cut to fit your application needs? No matter the size or shape of your project, Saunders can cut it down to size.