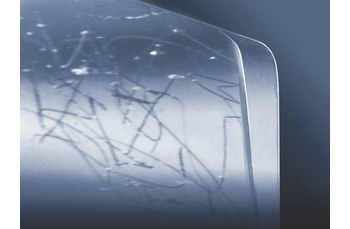 3M Scotchgard 1002MS Clear Surface Protective Film/Tape - 16.56 in Width x 50.81 in Length - 9.7 mil Thick - 63025
051115-63025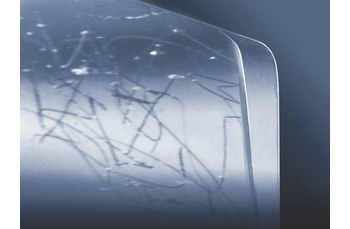 3M Scotchgard 1002MS clear surface protective film/tape comes in a 16.56 in width, 50.81 in length, uses an acrylic adhesive and is packaged 20 rolls per case. When purchasing this product, consider the thickness. The variances in thickness often make an important difference in proper performance. This surface protective film/tape has a 9.7 mil thickness. In addition to the other properties this product is abrasion-resistant, chemical-resistant, graffiti-resistant, scratch-resistant.
Product Specifications
Abrasion-Resistant

Chemical-Resistant

Graffiti-Resistant

Scratch-Resistant
---
Converting
Do you need this material cut to fit your application needs? No matter the size or shape of your project, Saunders can cut it down to size.
Learn More
Get a Quote