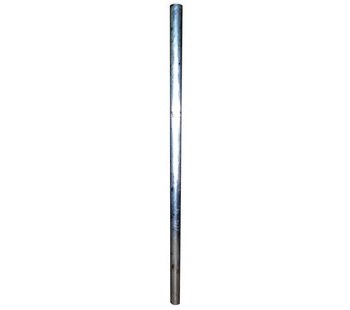 3M Stanchion 70071528049, 7 1/2 ft, Aluminum - 00952
078371-00952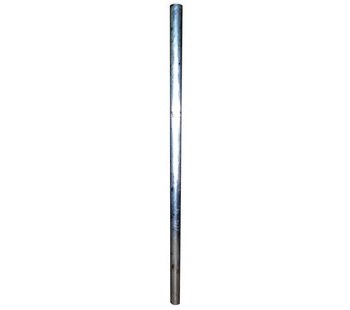 R.S. Hughes carries a large selection of product shapes and sizes to help best meet your specific applications. Width, length & height are some of the more common measurements to consider. This part has a 7 1/2 ft length. The 3M stanchion is made of aluminum, is packaged 1 per case and is for use with Skywalk Horizontal Lifeline System.
Product Specifications
Skywalk Horizontal Lifeline System
---
Looking for repair services for this product?
Our team of factory-certified, expert technicians is here to help with your safety equipment repair needs so you can get your equipment back to factory specs as quickly and efficiently as possible.