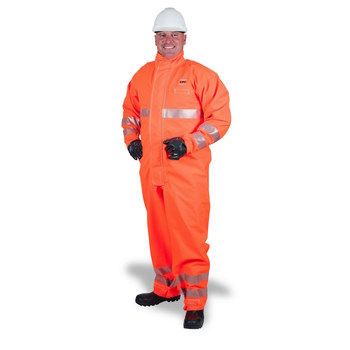 Ansell AlphaTec Chemical-Resistant Coveralls 66-687 164392 - Size 2XL - Fluorescent Orange - 64392
076490-64392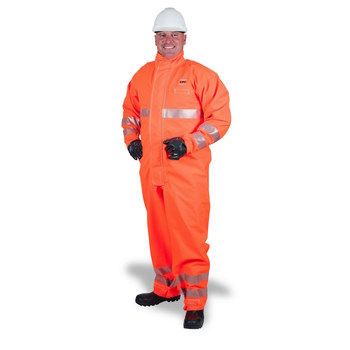 The Ansell AlphaTec chemical-resistant coverall is made of cpc polyester, is packaged 5 per case, comes in fluorescent orange and meets NFPA 1992, ANSI/ISEA 107 standards. Proper sizing is important when buying this product. The size for this product is 2XL. These types of SKUs are designed for specific applications which feature ways of safeguarding & shielding itself and/or the user. This SKU is designed and manufactured such that it offers the following protection: Splash Protection.
Product Specifications
Chemical-Resistant Coveralls
---
Looking for repair services for this product?
Our team of factory-certified, expert technicians is here to help with your safety equipment repair needs so you can get your equipment back to factory specs as quickly and efficiently as possible.