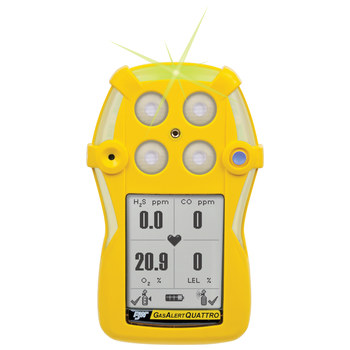 BW Technologies GasAlertQuattro Yellow Multi-Gas Monitor QT-XW00-A-Y-NA - Combustible (% LEL filtered) - Oxygen (O2) - North American version
QT-XW00-A-Y-NA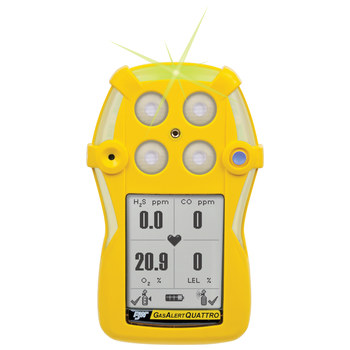 The BW Technologies GasAlertQuattro multi-gas monitor is packaged 1 each and comes in yellow.
Product Specifications
Combustible (% LEL filtered)
---
Looking for repair services for this product?
Our team of factory-certified, expert technicians is here to help with your safety equipment repair needs so you can get your equipment back to factory specs as quickly and efficiently as possible.