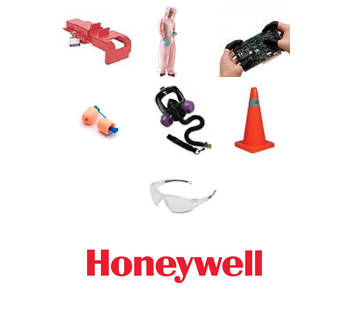 Honeywell Screw 6780049/50 - 13997
612230-13997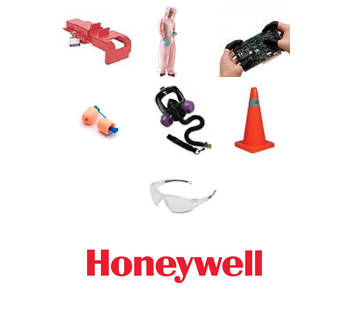 See the Product Details below for detailed information about the Honeywell screw.
Product Specifications
Screw Type: Button Head Screw
---
Looking for repair services for this product?
Our team of factory-certified, expert technicians is here to help with your safety equipment repair needs so you can get your equipment back to factory specs as quickly and efficiently as possible.