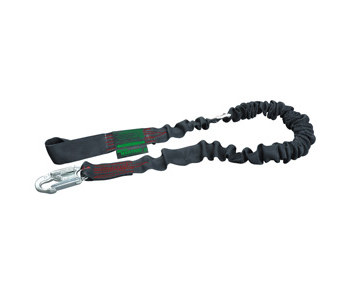 Miller 8798K Shock-Absorbing Lanyard 8798K/6FTBK-USS, 6 ft, Black - 16152
612230-16152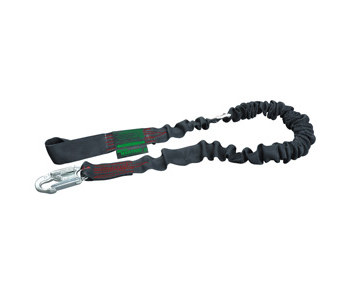 R.S. Hughes carries a large selection of product shapes and sizes to help best meet your specific applications. Width, length & height are some of the more common measurements to consider. This product has a 6 ft length. The Miller shock-absorbing lanyard is made of kevlar webbing, comes in black and meets ASTM F 887-05, CSA, OSHA standards. For proper security and safety this shock-absorbing lanyard offers a maximum working load of 310 lb.
Product Specifications
Lanyard / Lifeline Material:

Maximum Working Load Capacity:
---
Looking for repair services for this product?
Our team of factory-certified, expert technicians is here to help with your safety equipment repair needs so you can get your equipment back to factory specs as quickly and efficiently as possible.