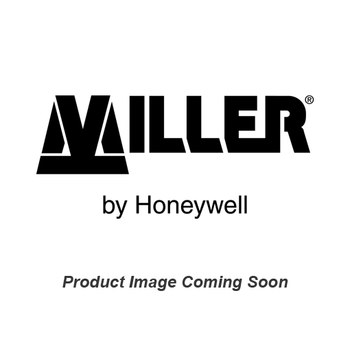 Miller Durahoist DH Confined Space Bolt - 612230-16187
612230-16187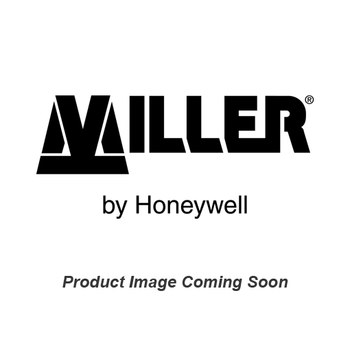 The Miller Durahoist confined space bolt is for use with Hoist. This item comes with the following: Cross-Arm Strap, Rescue Bag, Rescue Harness, Retrieval Yoke, Safescape Elite RDD.
Product Specifications
Cross-Arm Strap , Rescue Bag , Rescue Harness , Retrieval Yoke , Safescape Elite RDD
---
Looking for repair services for this product?
Our team of factory-certified, expert technicians is here to help with your safety equipment repair needs so you can get your equipment back to factory specs as quickly and efficiently as possible.