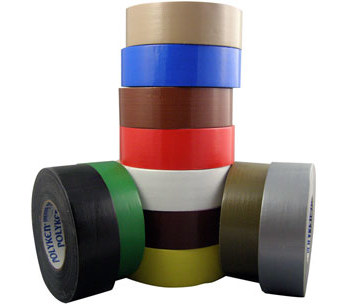 Polyken Berry Global Yellow Duct Tape - 58 in Width x 60 yd Length - 9 mil Thick - 203 58 X 60YD YELLOW
203 58 X 60YD YELLOW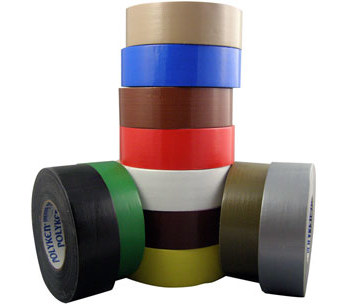 Polyken Berry Global yellow duct tape comes in a 58 in width, 60 yd length, uses a rubber adhesive and is packaged 1 roll per case, 9 cases per pallet. Can be used in the following temperature range: +40 F to +200 F. Provides a tensile strength of 27 lb/in. When purchasing this product, consider the thickness. The variances in thickness often make an important difference in proper performance. This duct tape has a 9 mil thickness. In addition to the other properties this product is moisture-resistant. This duct tape meets the following standards: LEED, PSTC 101, UL 723.
Product Specifications
Maximum Operating Temperature:

Minimum Operating Temperature:

1 roll per case, 9 cases per pallet
---
Converting
Do you need this material cut to fit your application needs? No matter the size or shape of your project, Saunders can cut it down to size.