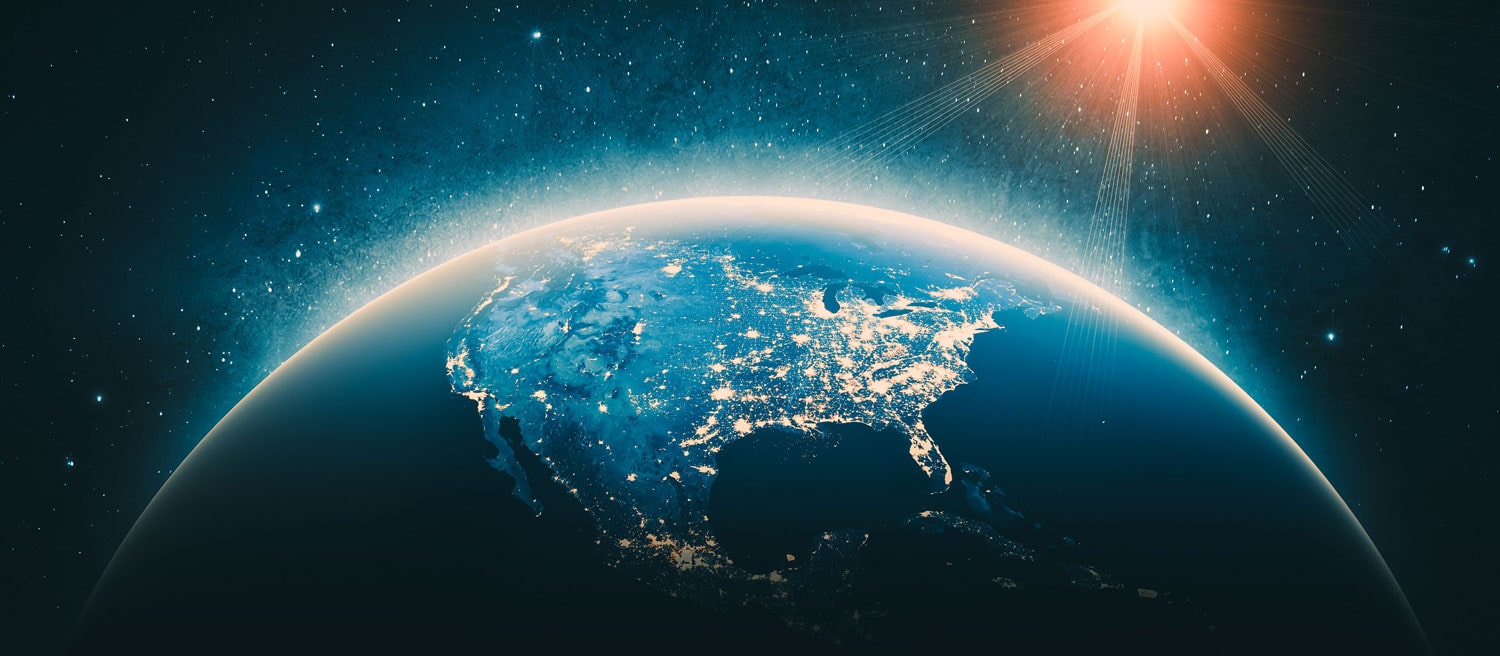 National Accounts
What is the National Accounts Program?
The National Accounts program is a company-wide program that allows for a more focused approach to customer relation and care. With an entire team dedicated to servicing this program, R.S. Hughes is able to provide a level of care and consideration to our customers that other suppliers just can't match.
What are the benefits to the National Accounts Program?
Thanks to this program we're able to create a closer relationship with each of our customers, which allows us to offer superior benefits.
Benefits such as:
Same day shipment on in-stock items
Tailored relation to each customer allowing for a more personalized shopping and ordering experience
Uniform pricing for all R.S. Hughes locations
Customer specific pricing options
Direct communication with customer-oriented staff that will help you find solutions that work.
Contact us to experience the R.S. Hughes difference, and start finding the solutions that work.