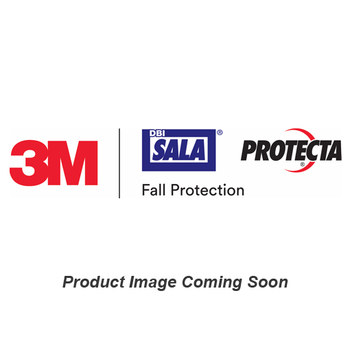 DBI-SALA Railok 90 Hinged Bracket 6000152 - 16640
648250-16640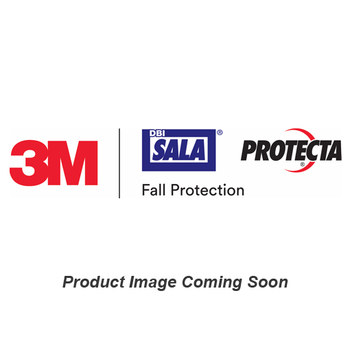 The DBI-SALA Railok 90 hinged bracket is packaged 1 per case.
---
Looking for repair services for this product?
Our team of factory-certified, expert technicians is here to help with your safety equipment repair needs so you can get your equipment back to factory specs as quickly and efficiently as possible.