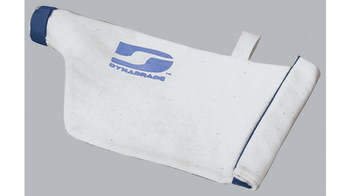 Dynabrade 50683 Dust Bag
616026-50683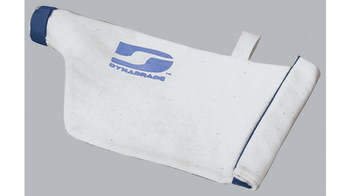 Easily attach to air-powered dynabrade vacuum tools.
7-1/2" (191 mm) long x 14-1/2" (368 mm) wide. End opens up - no need to remove bag from tool when emptying.
Bag design features a one micron filter rating. Bag traps over 99% of vacuum particles one micron or larger.
Velcro closure.