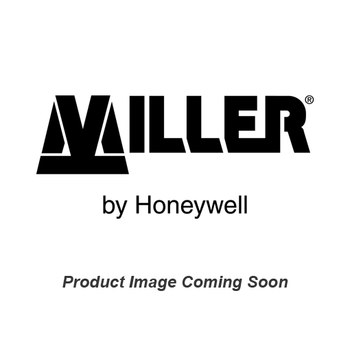 Miller Safescape SEHW Confined Space Rescue Descent Device - 400 ft Length - 612230-18406
612230-18406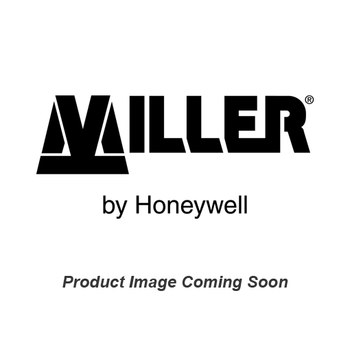 R.S. Hughes carries a large selection of product shapes and sizes to help best meet your specific applications. Width, length & height are some of the more common measurements to consider. This part has a 400 ft length. See the Product Details below for detailed information about the Miller confined space rescue descent device. This SKU comes with the following: RFID tracking, 100 ft kernmantle rope lifeline, 3:1 lifting ratio, Anchor straps, Anchor slings, 2 carabiners, Carrying bag.
Product Specifications
RFID tracking , 100 ft kernmantle rope lifeline , 3:1 lifting ratio , Anchor straps , Anchor slings , 2 carabiners , Carrying bag
---
Looking for repair services for this product?
Our team of factory-certified, expert technicians is here to help with your safety equipment repair needs so you can get your equipment back to factory specs as quickly and efficiently as possible.