Request For Quote
You provide a design, we supply the finished part.
---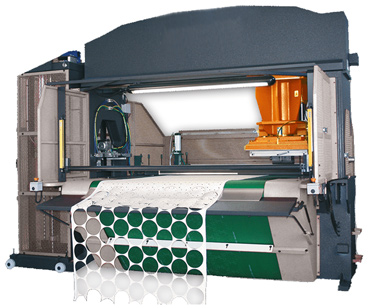 Saunders offers product conversion services and specializes in providing unique, engineered, diecut solutions to your design, using the latest in 3M technologies, to fabricate parts to your specifications. As a division of R.S. Hughes, we can offer bulk materials and over 80,000 industrial supplies to keep your manufacturing running smoothly.
We have what you need, can produce the quantity you need, and can get it to you when you require it. Let us understand your needs by submitting your requirements in this Request for Quote form . . .
Contact Information
Do you have an account?
Sign in
to use your account data.
Company
*Contact Name
*Email
*Phone
Converted Part Information
*Description of Part
*Material To Be Used
*Size of Part
*Is This A Request For A Re-Quote?
Conversion Requirements
---
Submit RFQ

* Indicates required field.