Life of a Cardboard Box
At R.S. Hughes we believe that we should clean up the environment and we believe in sustainability. You can check out the infographic below and share it with your friends. R.S. Hughes carries a wide assortment of corrugated cardboard boxes and chip board along with over 100,000 other products with no minimum order. Many people ask how many sizes of cardboard boxes we carry; we carry over 300 shapes and sizes that will fit your shipping needs.
We carry over 200 sizes and shapes of chipboard cartons, to fit your shipping needs. The most common chipboard box is the reverse tuck end boxes (opposite ends tuck in opposite directions). Chipboard cartons are self-locking, requires no tape or glue to set up. Chipboard cartons are usually used as an inner carton to be packed in an outer shipping box. These boxes are specifically made and sold as "give away" boxes for businesses to use to package items for customers. Boxes are shipped flat. Go ahead and order or call us today so we can help you. We have no minimum order so you will be able to order with ease and convenience.
As you can see from the infographic below the life cycle of the cardboard box is really interesting. With 85% of all shipped products in the United States using cardboard we need to ensure that we recycle and that we do not fill up our landfills with products that can be recycled. Recycling 1 ton of cardboard can save 9 cubic yards of landfill space.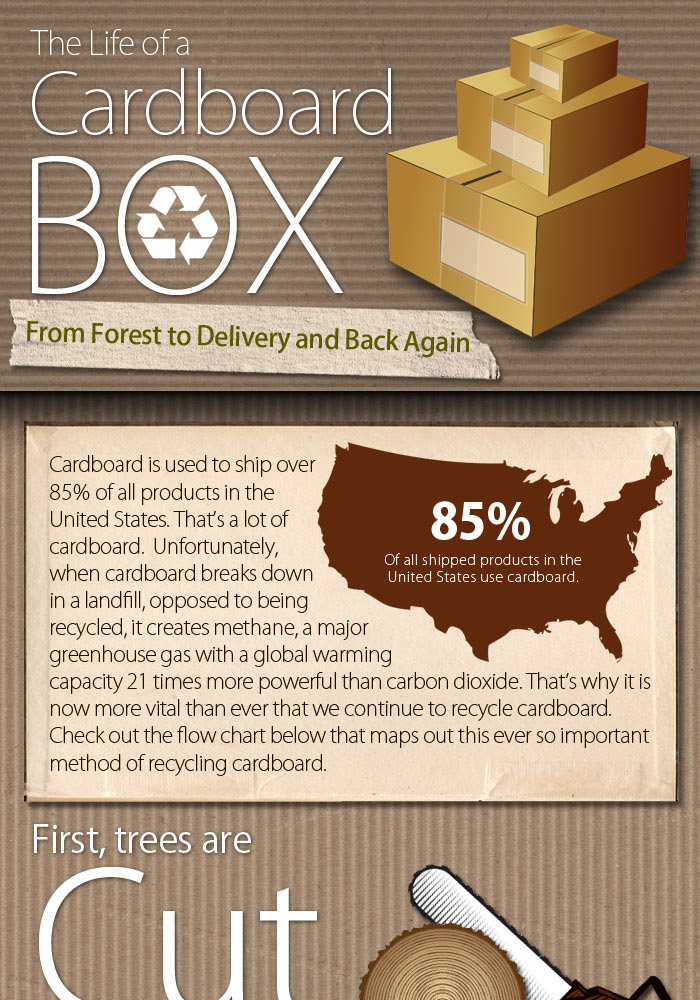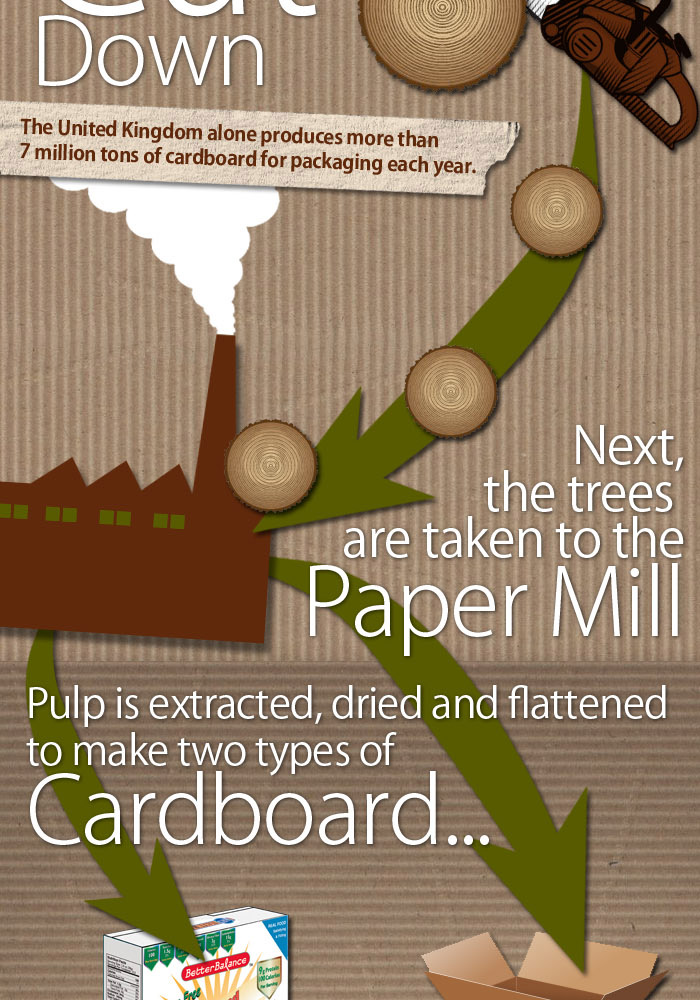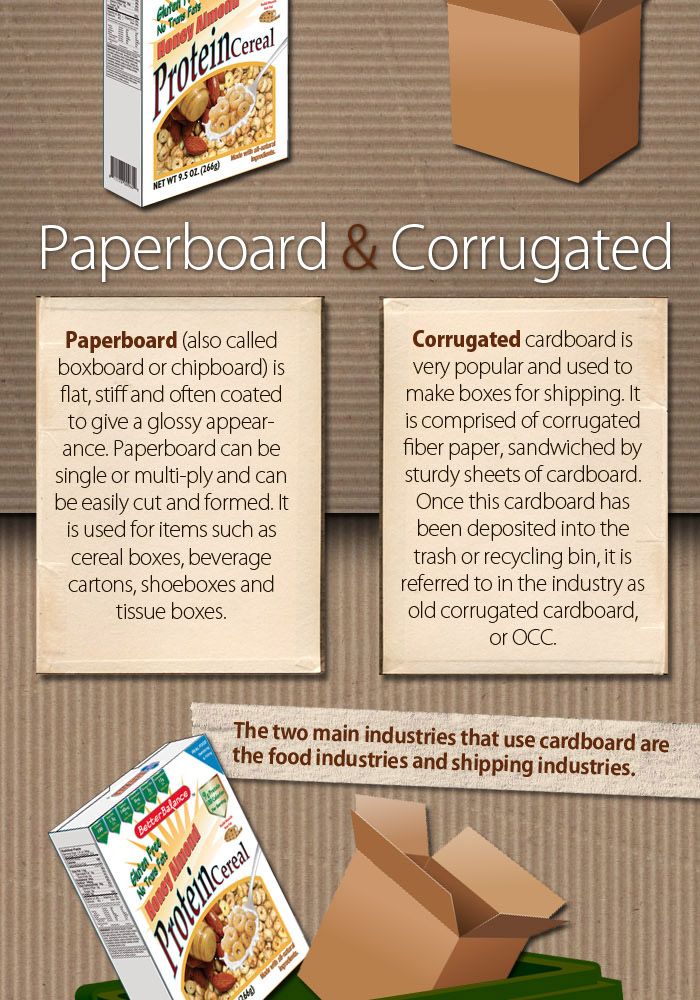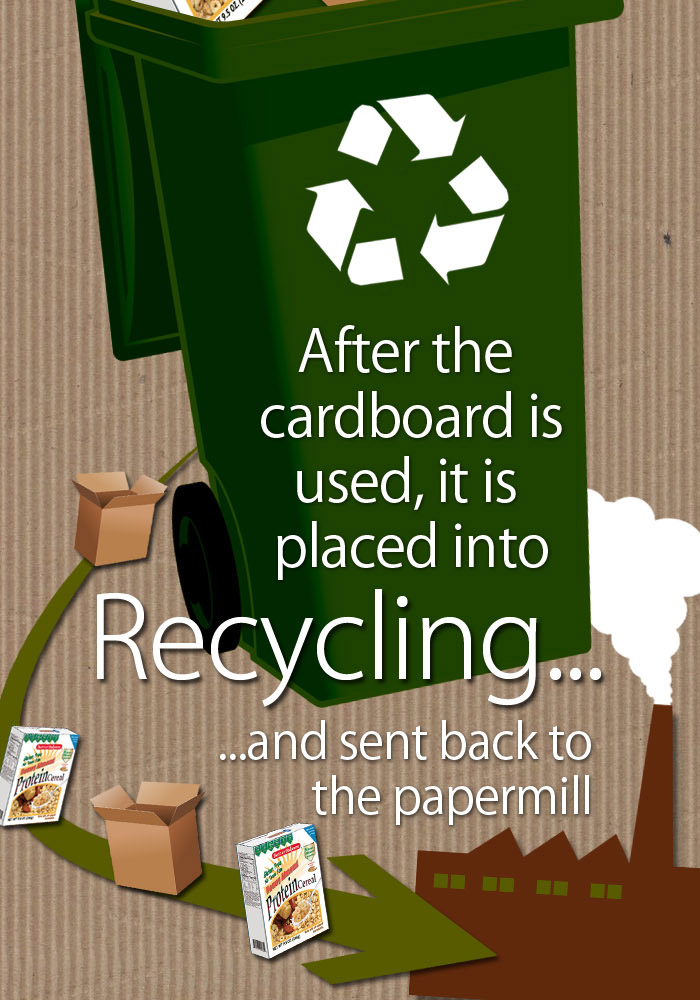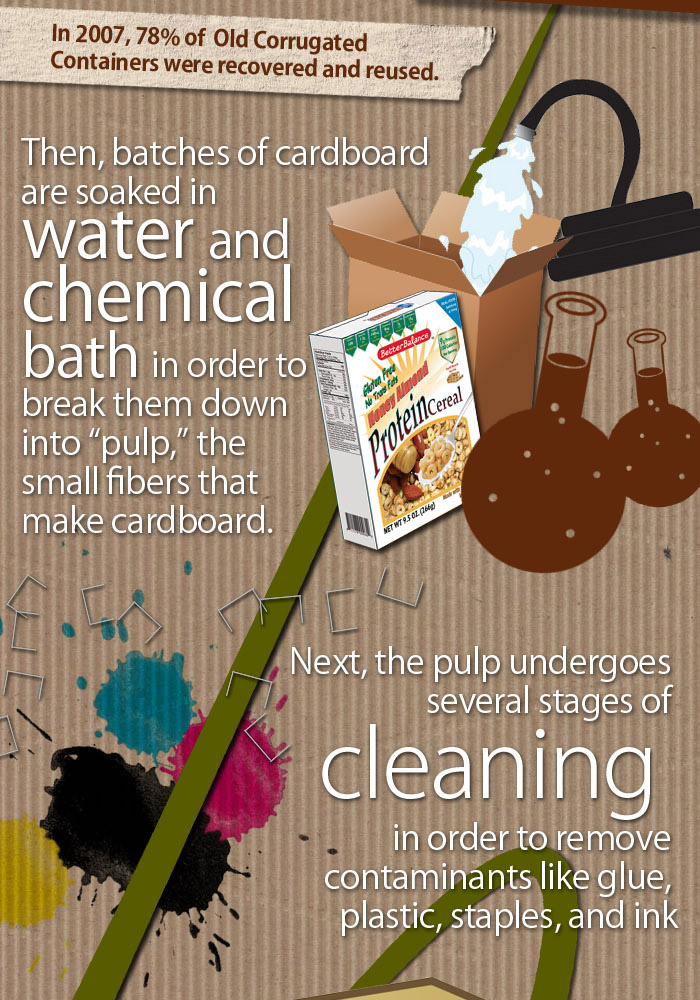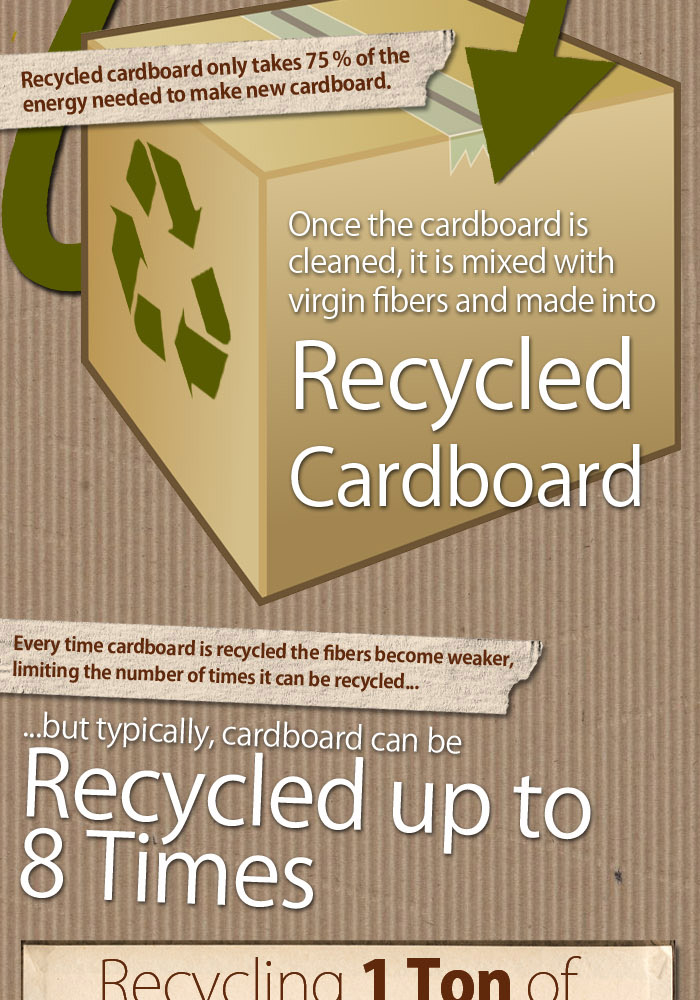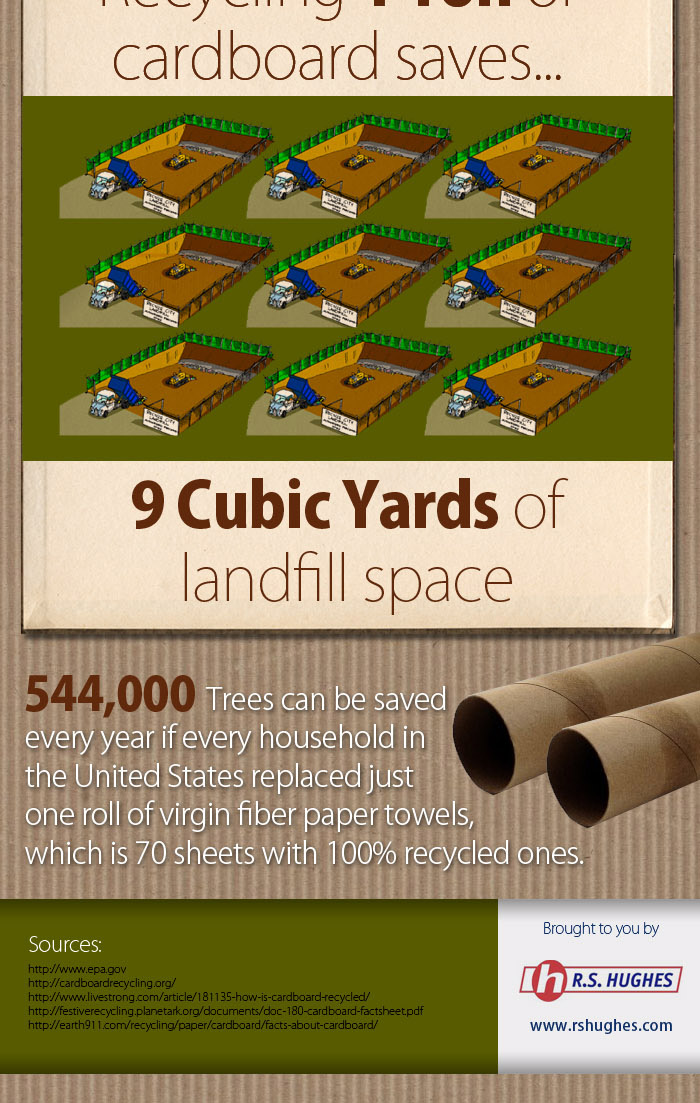 Inspired by this infographic? Like to use this on your website or blog? You can by using the share code below, or by including a text link to https://www.rshughes.com/infographic/life-of-cardboard/ and citing R.S. Hughes as the copyright owner of this infographic.
Copy and paste the code below to embed the graphic...