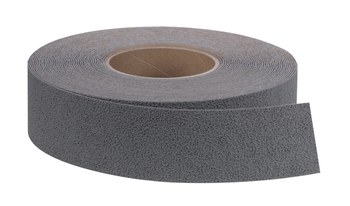 3M Safety-Walk 7740 Gray Anti-Slip Tape - 2 in Width x 60 ft Length - 59507
051131-59507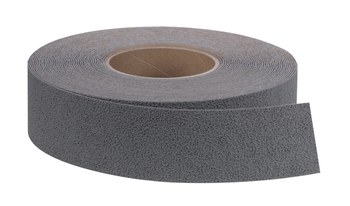 3M Safety-Walk 7740 gray anti-slip tape comes in a 2 in width, 60 ft length and is packaged 1 per roll. Can be used to a maximum temperature of +175 F. This product is a single-sided adhesive anti-slip tape.
Product Specifications
Maximum Operating Temperature:
---
Converting
Do you need this material cut to fit your application needs? No matter the size or shape of your project, Saunders can cut it down to size.