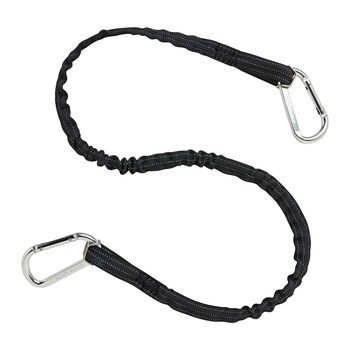 Ergodyne Squids 3110 Lanyard 19032, Black
720476-19032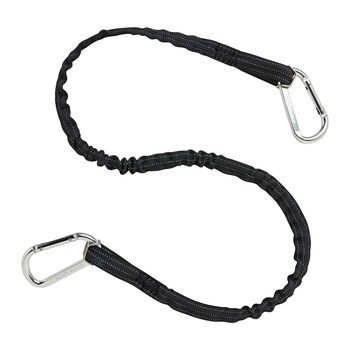 The Ergodyne Squids lanyard is packaged 6 per case and comes in black. For proper security and safety this lanyard offers a maximum working load of 10 lb.
Product Specifications
Maximum Working Load Capacity:
---
Looking for repair services for this product?
Our team of factory-certified, expert technicians is here to help with your safety equipment repair needs so you can get your equipment back to factory specs as quickly and efficiently as possible.