Acoustic Absorbers
Acoustic absorbers are designed to take in sound energy and widely used to reduce noise levels within a given space ranging from equipment cabinetry to vehicle cabs. Typically, urethane foam is used as the acoustic absorbing material. These products may be manufactured with protective facings and in various sizes & thicknesses that match the environmental application.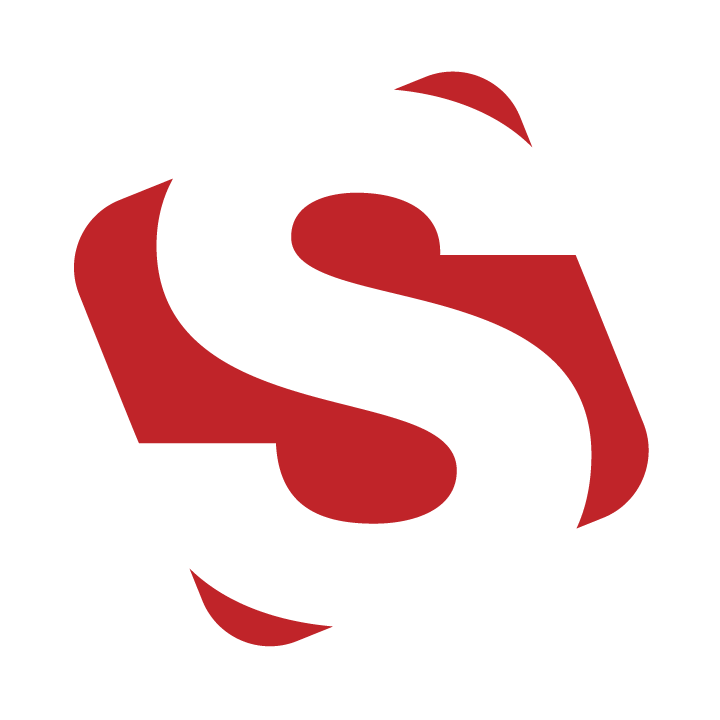 Have you heard about our custom-cut solution that offers you the ability to take the guess work out of your manufacturing applications?
Saunders is a trusted converter that offers you precision cut tapes, foams, foils, adhesives, and more, in the exact measurements you need.
No matter the size or shape of your project, Saunders can cut it down to size.