Gaffer's Tapes
Gaffer's tapes are easily removable tapes backed with cloth. Unlike duct tapes, they do not leave residue behind when removed and are easily readjusted without difficulty. Gaffer's tapes are strong and durable and can be torn by hand for quick use at a variety of lengths. Gaffer's tapes are used in repair work, as well as to secure cable and position and label objects. Standard gaffer's tapes are black with a matte finish.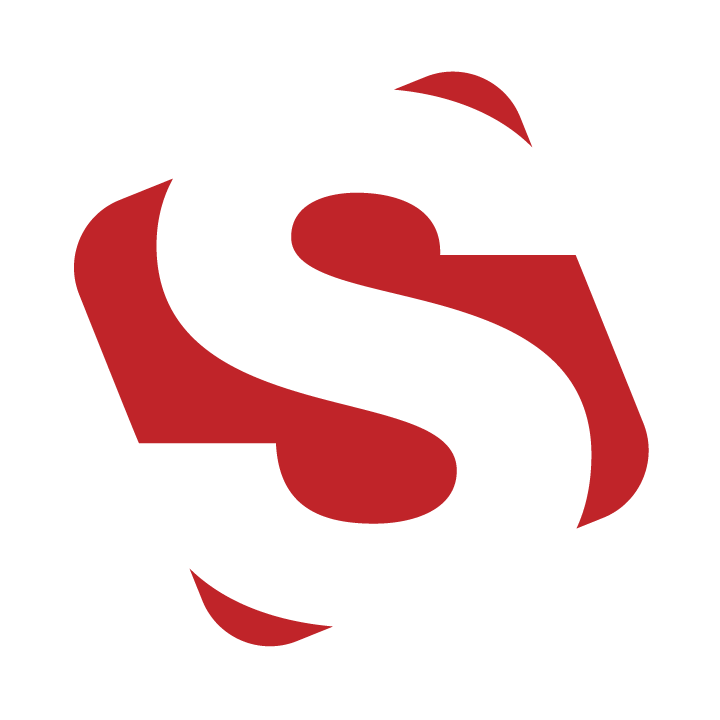 Have you heard about our custom-cut solution that offers you the ability to take the guess work out of your manufacturing applications?
Saunders is a trusted converter that offers you precision cut tapes, foams, foils, adhesives, and more, in the exact measurements you need.
No matter the size or shape of your project, Saunders can cut it down to size.