Grip Tapes
Grip tapes are commonly used on vehicles and industrial, sports, and recreation equipment for better hand and foot gripping. Grip tape is made of either silicon carbide or aluminum oxide bonded by an acrylic resin to a plastic film sheet, which is then bonded to an adhesive. Silicon carbide is sharper than aluminum oxide and provides a hard, tough grip. Aluminum oxide is less sharp and more porous than silicon carbide, which offers a more effective bond to acrylic resin.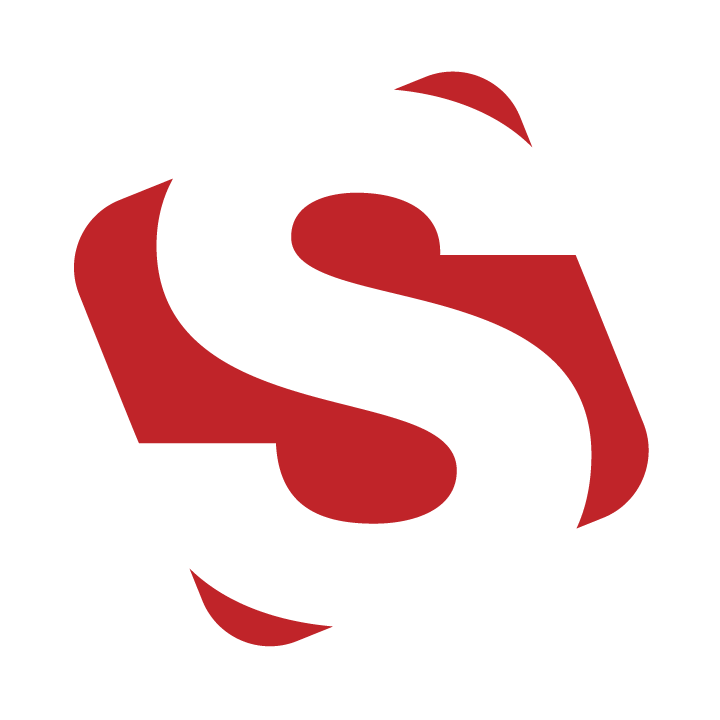 Have you heard about our custom-cut solution that offers you the ability to take the guess work out of your manufacturing applications?
Saunders is a trusted converter that offers you precision cut tapes, foams, foils, adhesives, and more, in the exact measurements you need.
No matter the size or shape of your project, Saunders can cut it down to size.