Impact Protection & Cushioning
Impact Protection & Cushioning products provide flexible protection in a variety of applications, from shock isolation in electronics equipment to padding and cushioning in medical devices. These foams are generally constructed of urethane composites that allow the material to soften and conform, providing pressure-free support.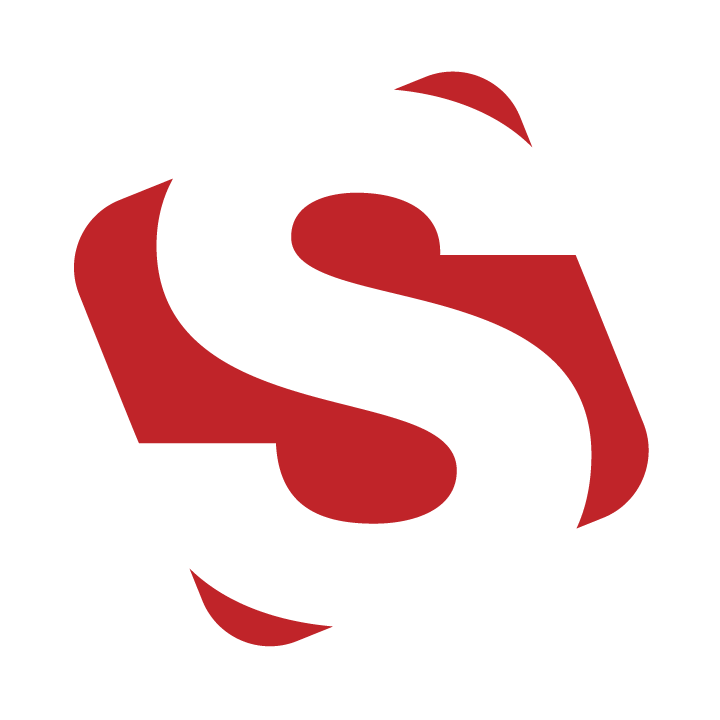 Have you heard about our custom-cut solution that offers you the ability to take the guess work out of your manufacturing applications?
Saunders is a trusted converter that offers you precision cut tapes, foams, foils, adhesives, and more, in the exact measurements you need.
No matter the size or shape of your project, Saunders can cut it down to size.