Single-Sided Foam Tapes
Single-sided foam tapes are ideal for sealing applications and are often used on windows and doors to provide a tight seal, prevent air from entering, and lower energy costs. They are also used to dampen vibration, cushion and insulate, and prevent gases from escaping between irregular surfaces in gasketing applications. Typically made from polyurethane or PVC foam, single-sided foam tapes come in a variety of densities and thicknesses. Weather-resistant forms are used outdoors to keep out dust and moisture. Other forms are used in the automotive and construction industries for sealing and vibration control applications. Single-sided foam tapes bond to a variety of surfaces including stainless steel and glass. They are lined before use to prevent damage to the foam side.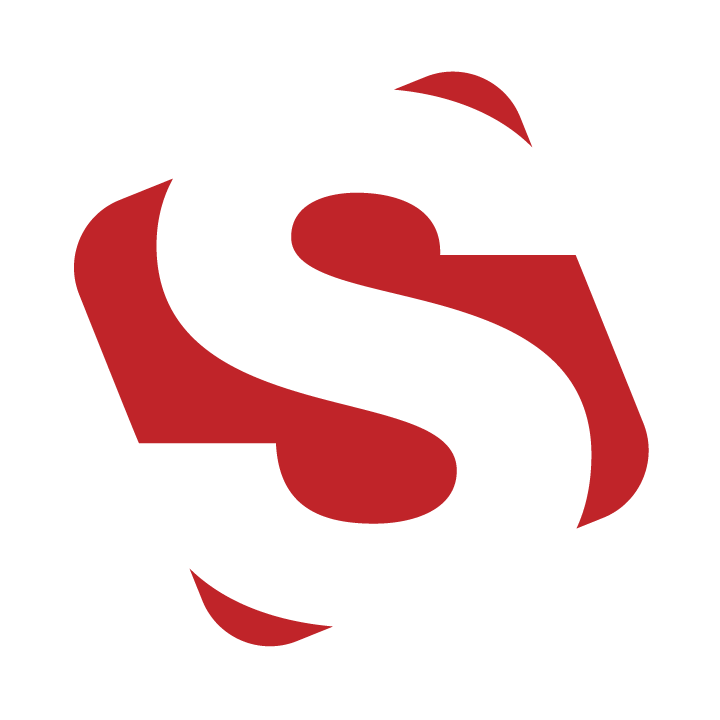 Have you heard about our custom-cut solution that offers you the ability to take the guess work out of your manufacturing applications?
Saunders is a trusted converter that offers you precision cut tapes, foams, foils, adhesives, and more, in the exact measurements you need.
No matter the size or shape of your project, Saunders can cut it down to size.