Masking Tapes
Masking Tapes are a pressure sensitive tape made to be easy to tear off of a roll and apply to a surface. They get their name from "masking off" an area to prevent it from being painted. They are typically used in a variety of applications, they are mainly used in painting and resurfacing work.
Masking tapes have many varieties and variations. They can be backed with paper, or other substances. This wide variation in construction has made them a consistent pick for all around performing tape for decades.
Over time, a subset of masking tapes was developed to make them specialized for painting, these are called Painter's Tapes. Browse R.S. Hughes' selection of painters tapes on the painter's tapes page. Below you will find products classified as masking tapes, that have not been specifically developed as painter's tapes. Most often, general masking tapes will have a lower cost than painting tapes.
We are proud to offer custom sized tapes, and are happy to custom cut tape products to your specification upon request. To receive more information about custom sizing, contact your nearest R.S. Hughes location.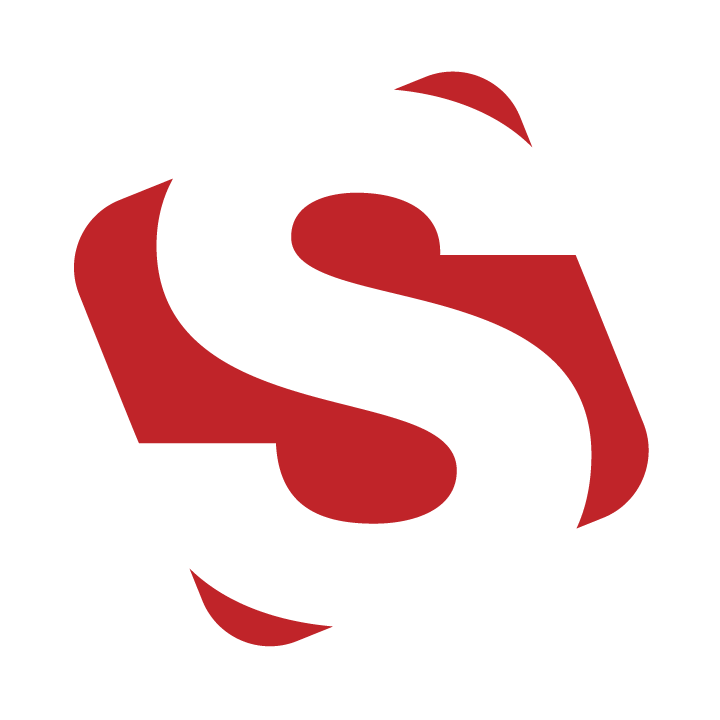 Have you heard about our custom-cut solution that offers you the ability to take the guess work out of your manufacturing applications?
Saunders is a trusted converter that offers you precision cut tapes, foams, foils, adhesives, and more, in the exact measurements you need.
No matter the size or shape of your project, Saunders can cut it down to size.